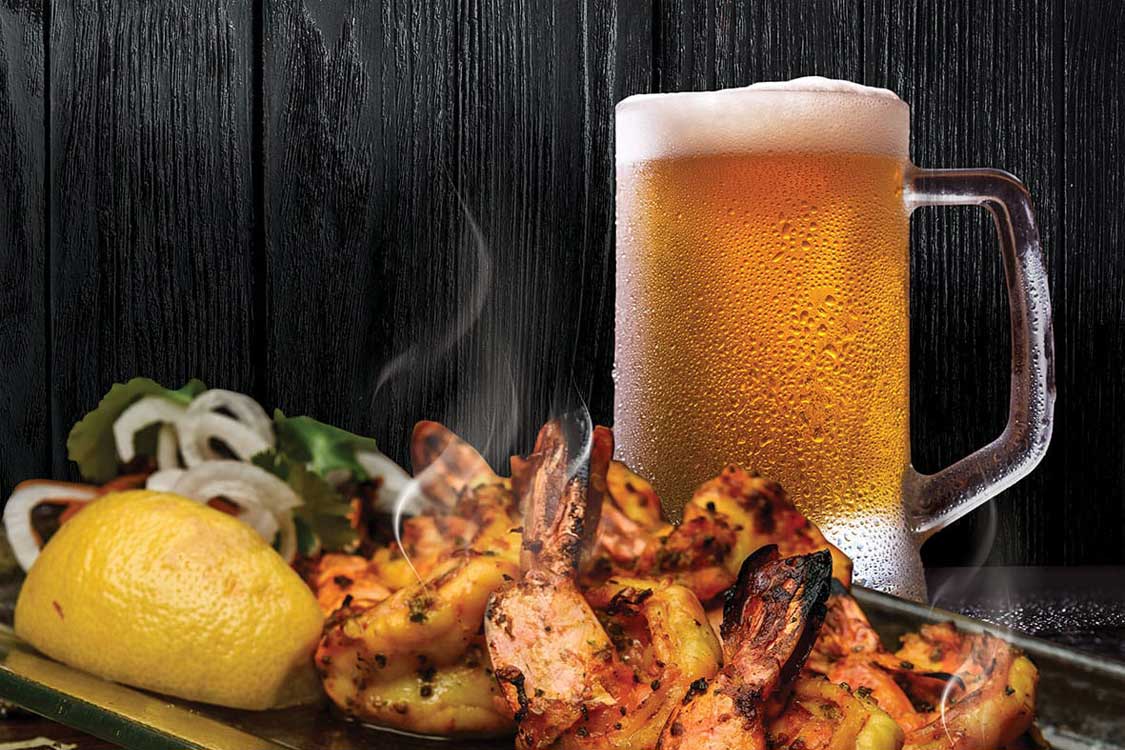 Get The Best
The best quality and service restaurant near you
Dine in places are always clean and well maintained. You can experience the delicious meal at the comfort of our calm and serene environment. We also have a team of experienced and courteous waiters who are always on standby to minister you.
What's more? We do have large Dine in /function room with A/C which you can hire for your parties!
True Indian Cuisine
Our Food, Our Good Times!
Welcome to Pappadams where freshly prepared, delicious and healthy Indian foods are served. Our foods having exotic Indian spices never fails to create an explosion of wonder in your mouth. The combination of spices nourishes both the body and soul - an experience to cherish
The relaxed and calm ambiance along with the Indian food are a must try combination. All our meals meet the high quality industry standards. Our qualified and experienced chefs are specialised to prepare all our food from scratch. Relive your childhood memories at our restaurant.